First Generation Scholarship Program
Florida International University's First Generation Scholarship Program is supported by an innovative matching grant program. Established in 2006 by Florida Legislature, the program provides financial support to qualified undergraduate FIU students who are the first generation in their family to pursue a college degree. 
Starting in 2018-19, every $1 donated to the First Generation Scholarship Program has been matched by the State of Florida with $2. Previously, these donations were matched with an equal contribution by the state. This is another exciting step in the expanding educational opportunities for deserving first-generation students.
The program is the only of its kind in the state of Florida to match private donations for first generation scholarships, providing financial assistance for students to attend a state university or college. At the heart of this innovative scholarship program are the dreams of first generation students who aspire to reap the benefits of an FIU degree.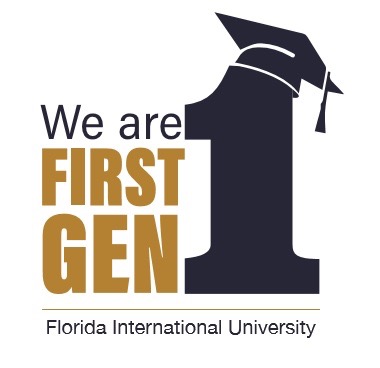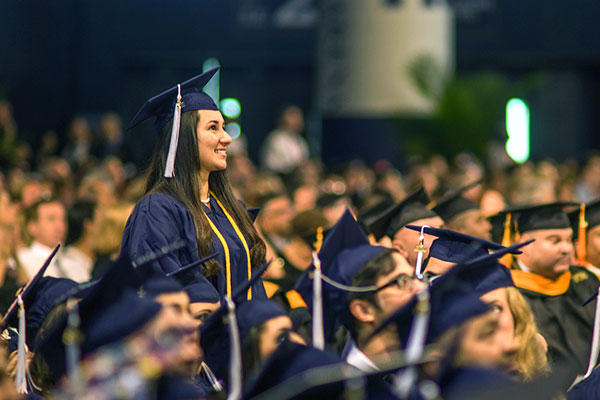 Empowerment Through Education
To date, FIU has awarded more than 14,400 scholarships for critical financial support to FIU students. Leveraged by state matching funds, gifts to the First-Generation Scholarship program enhance FIU's reputation as a beacon of hope, providing an exceptional opportunity for donors to maximize the impact of their gifts. But we must do more.
My family came to this country with only $200 and a dream to provide me an opportunity that they themselves were not able to achieve. The First Generation Scholarship has helped me realize our 'American Dream.'

—Jessica Marin, First-Generation Scholarship Recipient